How to Journal to Overcome Emotional Distress
Journaling, also called expressive writing, has therapeutic significance that allows many to overcome emotional distress.
If you have stress that's triggering a heightened emotional response, here are my top tips to make your journey to journaling easy to get started.
I can shake off everything as I write; my sorrows disappear, my courage is reborn.

-Anne Frank
Emotional distress can be overcome with journaling.
Journaling or expressive writing has therapeutic benefits for those who utilize it.
Many find journaling to be reserved for those who enjoy writing long form.
Consequently, many remain stuck in the mud of their emotional trauma without an end in sight.
They internalize their pain, never seeking resources to help them cope and thrive.
The goal of overcoming emotional distress with journaling is so you have better days ahead without tracking mud from your past.
How to Use Journaling to Cope with Emotional Distress
1. Overcome emotional trauma using a journal style you enjoy.
When you don't enjoy the style of journaling you dabble in, you're more likely to quit your healing journey prematurely.
If you loathe writing, don't try to fill an entire journal with your writing just to say you journaled.
Journaling to cope with emotional distress shouldn't cause you more stress.
There are various styles of journaling that provides you the opportunity to wake up each day and enjoy the process.
Bullet Style
Stream of Consciousness
Gratitude
Sentence Starters
Choose the style that both makes you happy and consistent.
2. Overcome emotional trauma using a journal style that matches your lifestyle.
Are you a pretty busy person?
Perhaps you don't have time to spend 40 minutes journaling.
Perhaps you rarely spend time at home in a quiet space of therapeutic healing.
I have a busy household and rarely have time for myself.
To ensure I balance my mind when feeling emotionally distressed, my lifestyle allows for journaling five minutes in the morning.
I journal before my three children and husband awaken.
Sometimes, five minutes turns into ten then into fifteen.
You don't need a ton of time to utilize journaling to heal from emotional trauma.
My favorite journaling tool
*This is an affiliate link. I'll make a small commission from the purchase of this product*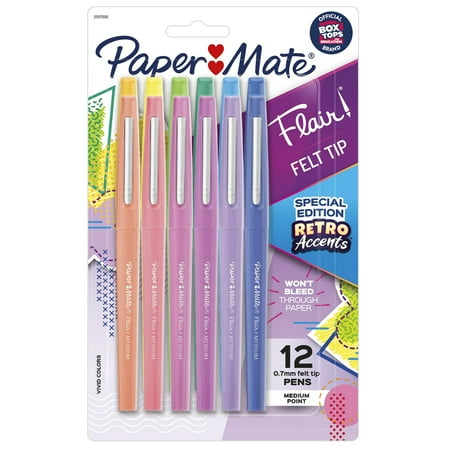 3. Make journaling your regular strategy to heal from emotional distress
Have you ever dealt with emotional trauma silently?
Perhaps you didn't have the resources to attend therapy.
Keep journaling as your regular repertoire of resources for your emotional health.
Journaling has so many psychological benefits.
Utilize journaling on a regular basis.
Don't wait until you're emotionally distressed.
Therapeutic Journaling Helps You to Heal, Cope, and Thrive
There are wonderful therapeutic benefits to journaling.
Those days when you're dealing with emotional distress, grab your journal and get those thoughts and feelings out of your head and down on paper.
Don't allow the myths that journaling is too hard, time consuming, or for everyone else keep you trapped in the mud of your emotional trauma.
Interested in joining a community of women who are seeing the benefits of journaling with the help of a writing therapy facilitator?
Join my Therapeutic Journaling for the Soul membership group.
Purpose driven women are distracted often. Here's how to remove 3 red-flags distracting purpose driven women.