How to Remove 3 Red-flags Distracting Purpose Driven Women
There are five red-flags distracting purpose driven women from their purpose. One of the biggest questions we have in life is "what is the purpose of life?" Furthermore, we often ask what is my purpose? Evenmore, we often ask "How do you find your purpose in life?" What I can answer is that discovering your life purpose is essential. But what's even more essential is finding passion and purpose while also knowing the three red-flags distracting purpose driven women from their purpose. 
Purpose and Spiritual Gifts
Purpose vs. Spiritual Gifts
Purpose is why you exist. Spiritual gifts are your route to expressing your purpose to the world. There is a selection of spiritual gifts that make each of us unique. I believe that when we are confused about our purpose, it is because we make the mistake of tapping into the Western world and not our spirituality.
Spiritual gifts include mentoring, teaching, pioneering, organizing, and many more. Spiritually, our common purpose is to draw people closer to God. How we accomplish this is with our spiritual gifts.
Does this mean we must be Bible thumpers? Absolutely not. But being of service to others and allowing them to feel what is God-like can draw them closer and nearer to a life filled with joy and peace.
When you spend time overcoming resistance  in your mind, the clarity for your purpose and spiritual gifts will be focused and understood to you.
How to Remove 3 Red-Flags Distracting Purpose Driven Women
Distracted Purpose Driven Women
Purpose-driven women desire a life filled with joy and peace. They see the world through the lens of a bigger calling. When distractions get in the way the displeasure of life becomes loud and clear. 
Here is a bonus tip for the distracted purpose driven women.
First, meditate on the word. Scripture says for you to think on things that are not of self-sabotage and dismay. To know better is to do better, if you really want to reinvent your life in 2022.
Last, you replace negative thoughts with positive thoughts. This may take time to make a permanent strategy. Develop a routine of speaking positive affirmations out loud to yourself. I promise, it'll change your life.
My favorite journaling tool
*This is an affiliate link. I'll make a small commission from the purchase of this product*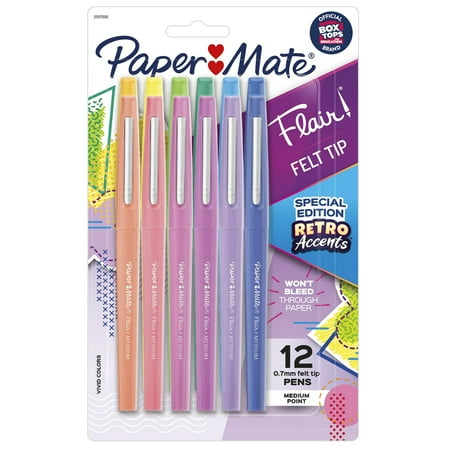 What do you do when you feel emotionally stuck, but you desire to thrive and live in abundance? You avoid these three mistake.